Annual Fundraising Auction & Banquet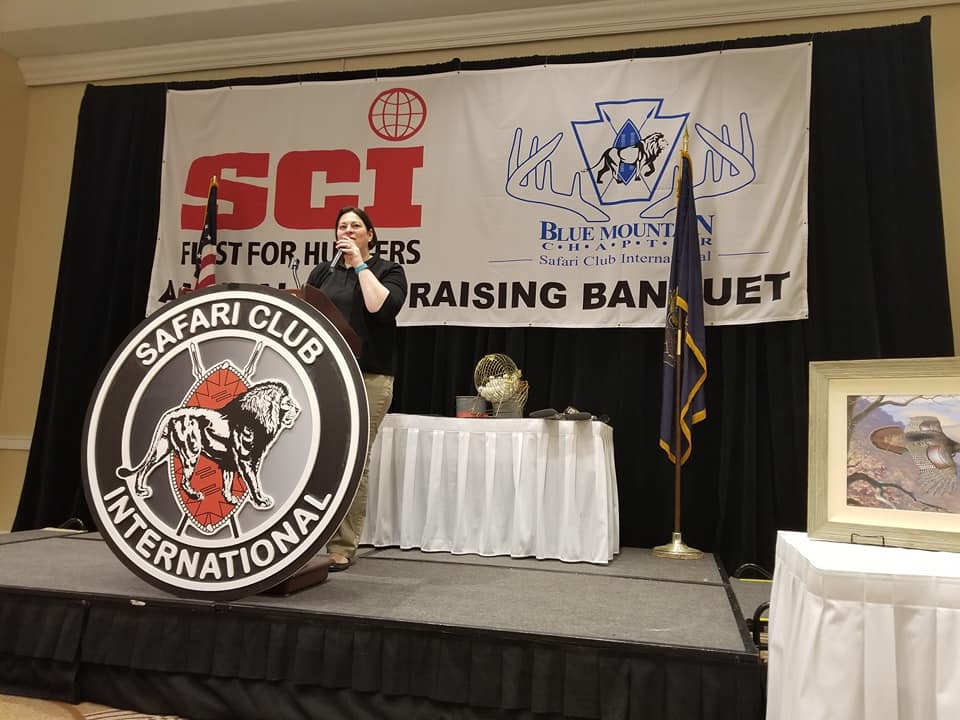 2020 Fundraising Banquet & Auction
Date: March 7th, 2020
Place: Sheraton Harrisburg Hershey Hotel
4660 Lindle Rd.
Harrisburg, PA
Time: 3:00 p.m. to 8:30 p.m.
2020 Banquet Raffle Tickets on sale now!
Only 100 tickets sold! Great odds!
$100 per ticket. Please use the contact link on our web page if you would like to purchase raffle tickets. Board members will be selling tickets from now until the March 7th Banquet. Tickets will also be available at our Members Christmas Social on December 19th. If your are a chapter member you should be getting an invitation by the end of 1/22/20.
Live Auction Items
Update weekly so Check back!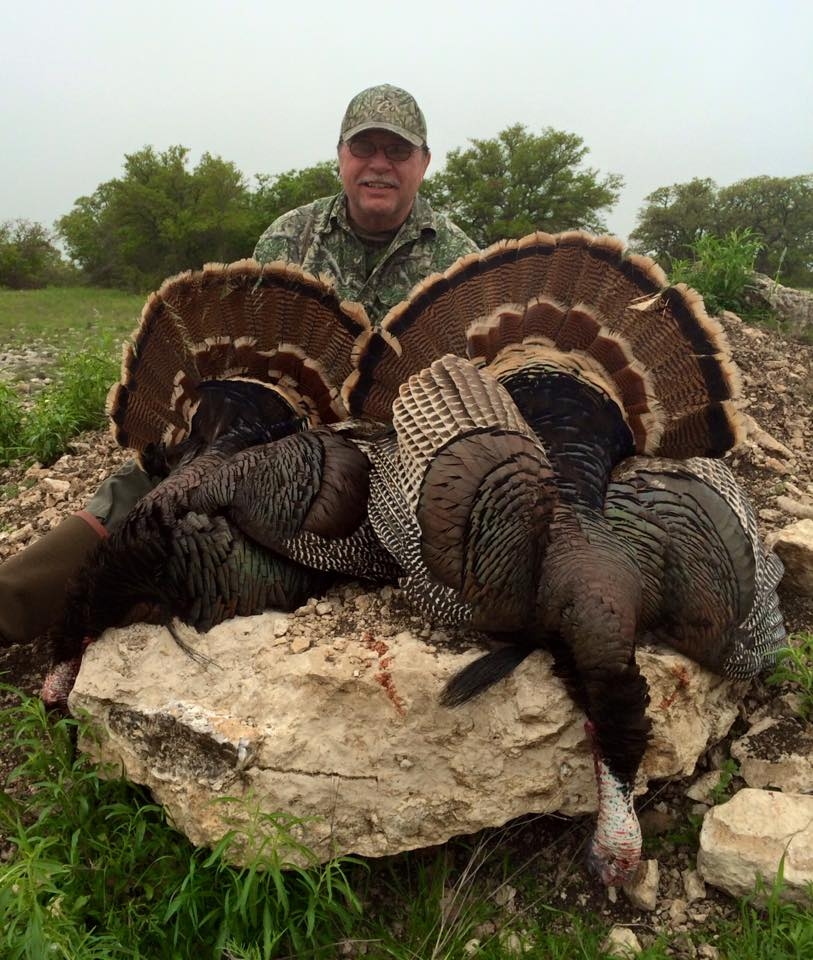 Texas Rio Turkey Hunt
This 3 day 3 night Rio Grande Turkey hunt adventure is for 2 birds and located outside San Antonio, Texas. These private ranches have healthy turkey populations and offer the opportunity for wild hogs ($100 per) and Javelina ($300 per). Hunt includes airport transportation, meals, lodging, guide and trophy prep. Not included would be state licenses and tags ($315), gratuities, transportation to San Antonio airport.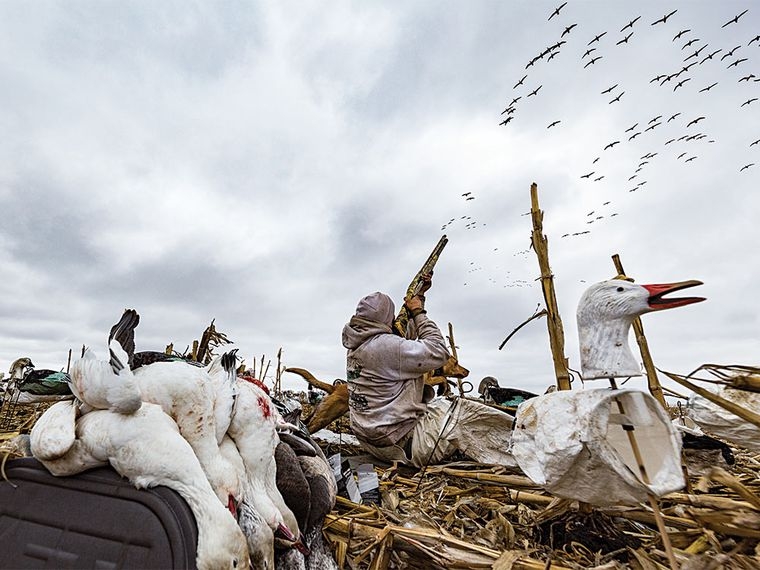 Maryland/Delaware Snow Goose Hunt for 2 Hunters
Guns to Win!

Howa 6.5 Creedmoor FLag Chassis Rifle
Remington 700 AWR 338 win mag with a Leupold Vari X lll 3.5-10