Annual Fundraising Auction & Banquet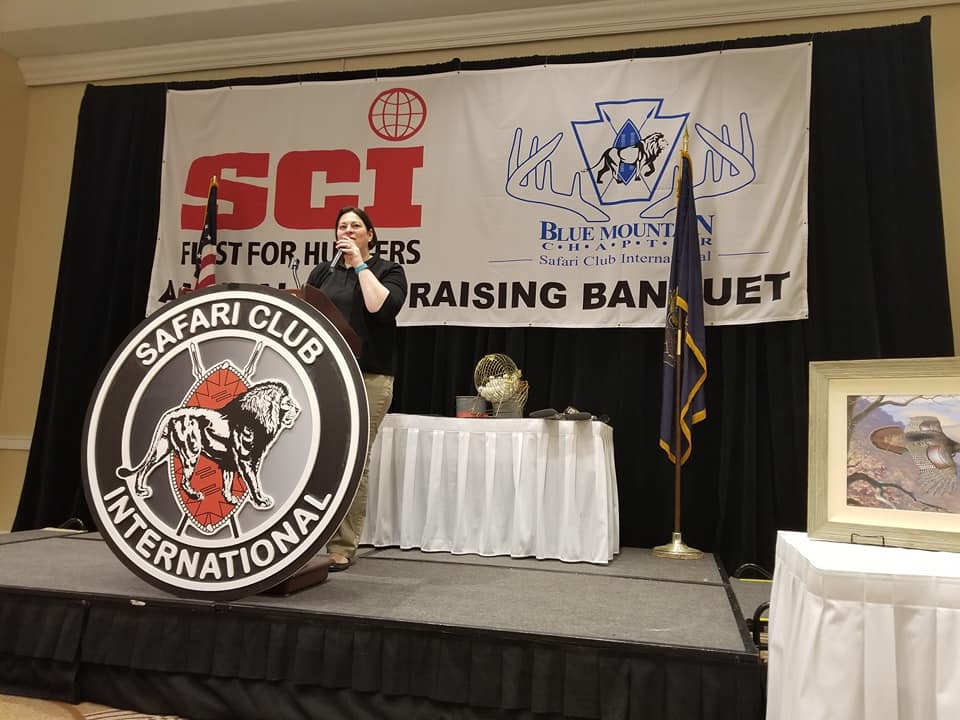 2020 Fundraising Banquet & Auction
Date: March 7th, 2020
Place: Sheraton Harrisburg Hershey Hotel
4660 Lindle Rd.
Harrisburg, PA
Time: 3:00 p.m. to 8:30 p.m.
Live Auction Items
COMING SOON!
We will add live auction items as we receive them so keep checking back as we get closer to the event!
2020 Banquet Raffle Tickets on sale now!
Only 100 tickets sold! Great odds!
$100 per ticket. Please use the contact link on our web page if you would like to purchase raffle tickets. Board members will be selling tickets from now until the March 7th Banquet. Tickets will also be available at our Members Christmas Social on December 19th. If your are a chapter member you should be getting an invitation by the end of 11/22.