Annual Fundraising Auction & Banquet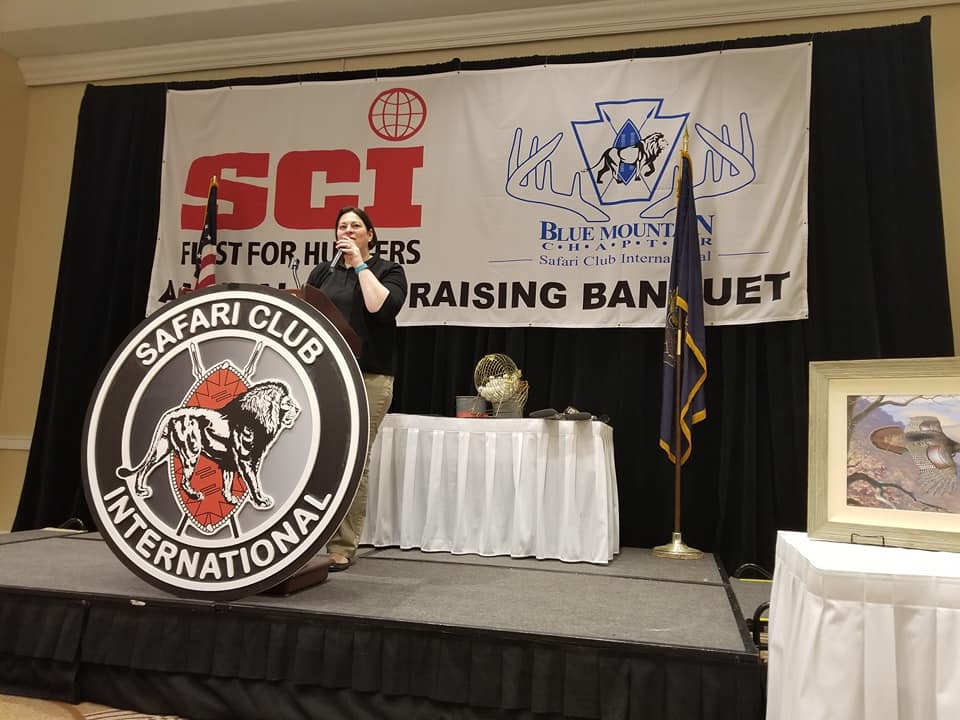 2020 Fundraising Banquet & Auction
Date: March 7th, 2020
Place: Sheraton Harrisburg Hershey Hotel
4660 Lindle Rd.
Harrisburg, PA
Time: 3:00 p.m. to 8:30 p.m.
2020 Banquet Raffle Tickets on sale now!
Only 100 tickets sold! Great odds!
$100 per ticket. Please use the contact link on our web page if you would like to purchase raffle tickets. Board members will be selling tickets from now until the March 7th Banquet. Tickets will also be available at our Members Christmas Social on December 19th. If your are a chapter member you should be getting an invitation by the end of 1/22/20.
Live Auction Items
Update weekly so Check back!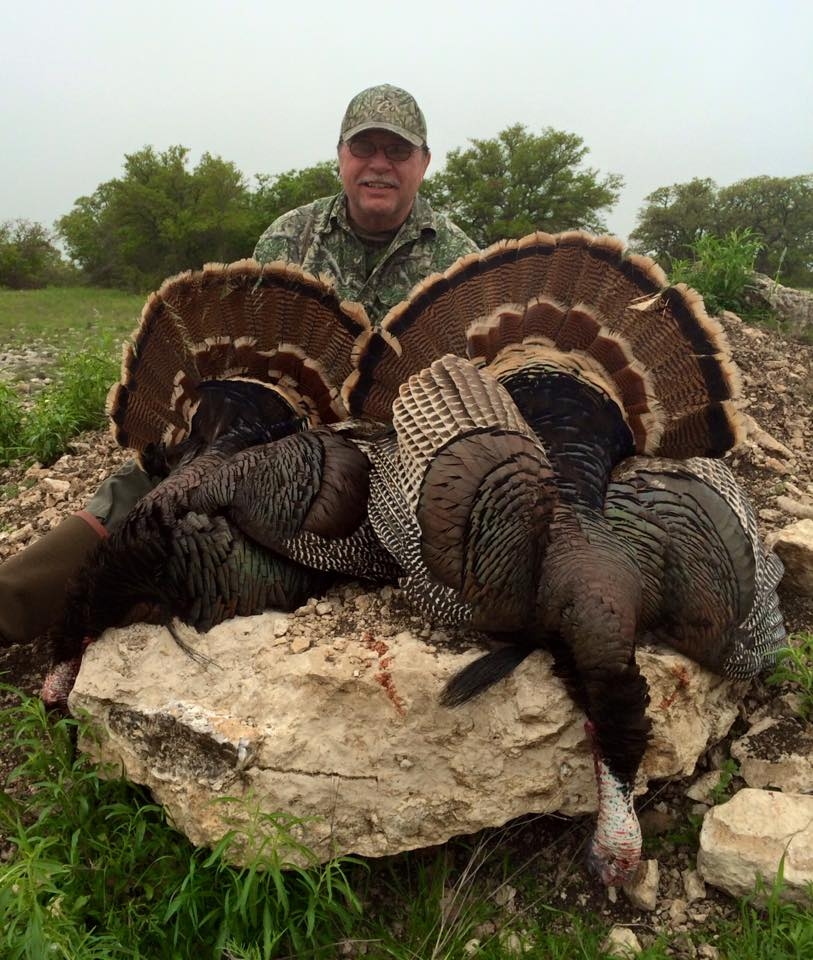 Texas Rio Turkey Hunt
This 3 day 3 night Rio Grande Turkey hunt adventure is for 2 birds and located outside San Antonio, Texas. These private ranches have healthy turkey populations and offer the opportunity for wild hogs ($100 per) and Javelina ($300 per). Hunt includes airport transportation, meals, lodging, guide and trophy prep. Not included would be state licenses and tags ($315), gratuities, transportation to San Antonio airport.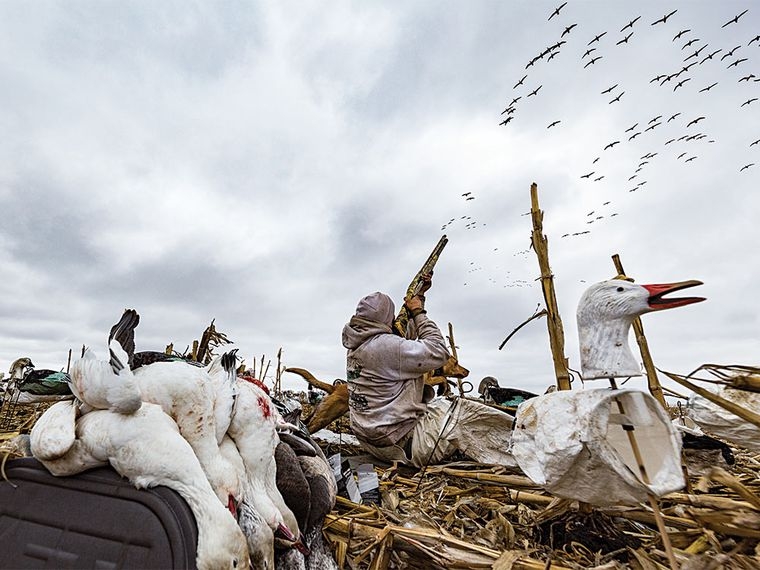 Maryland/Delaware Snow Goose Hunt for 2 Hunters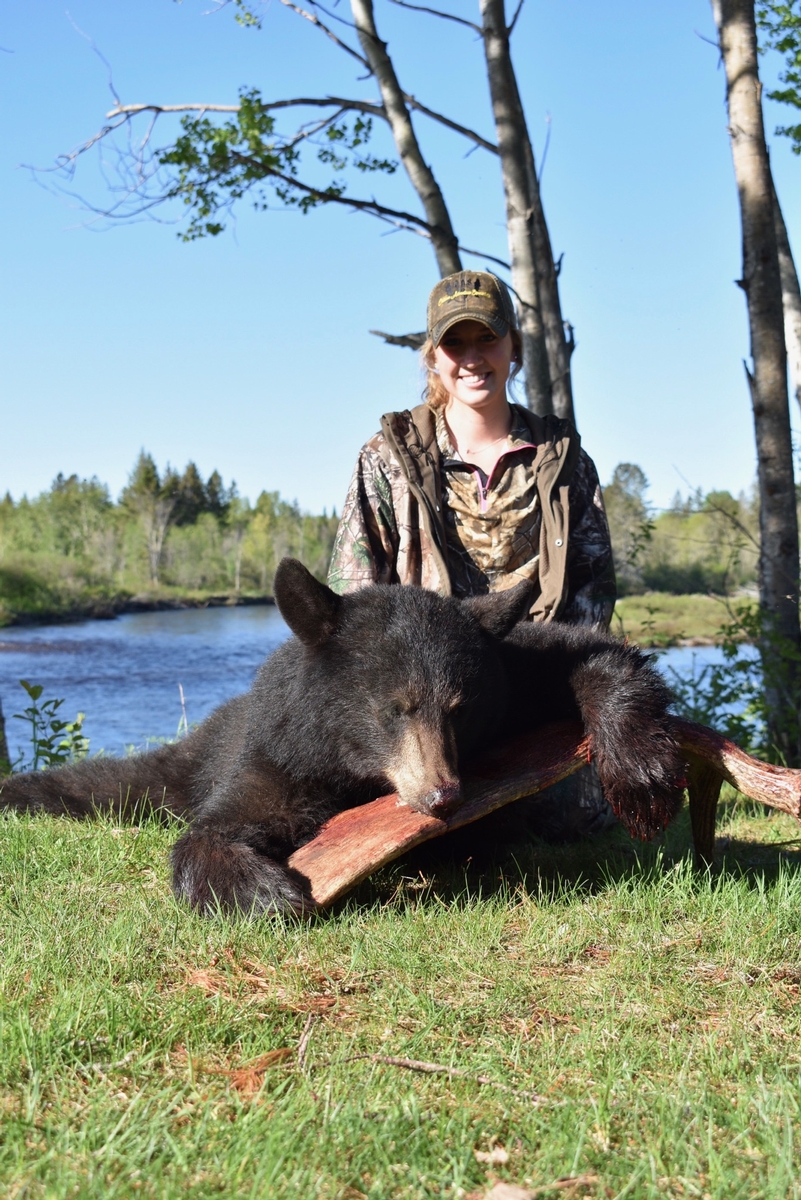 5 Day New Brunswick Canada Black Bear Hunt
This is a 5-day Black Bear Hunt for 1 hunter. The hunt is for May 25th-29th of either 2020 or 2021.
Meals and Lodging included. A second bear can be taken for $500 plus tag. Outfitter is Carl Stewart of Stewart's Old Pine Lodge. Chapter Vice President Matt Smith and son and daughter were there last June. They each harvested a bear and had a great experience. Abby his daughter is pictures with her bear!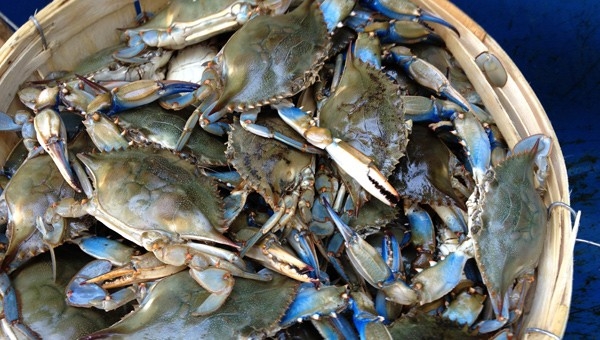 Chesapeake Crabbing Trip for up to 6 People
Meet at the dock and head out with Captain Wade Murphy II and enjoy a day on the Bay dipping your own crabs and keep 2 bushels for yourself!!! Bring your own food and beverages. No license required.
7-Day All-inclusive Africa Hunt, 1 Hunter and 1 Observer
7-Day All-inclusive Africa Hunt for a Sable and a Roan, 1 Hunter and 1 Observer with Frikki DU Toit Safaris, a long time truste outfitter of the Blue Mountain Chapter
Hooded Rex Rabbit Vest
Hooded Rex Rabbit Vest (reversible) sizes small-large
Mascalus Furs - furrier will be on site.
5 Day Missouri Archery Whitetail and Turkey Hunt -November 7th - 11th 2020
Pa Game Commission's First Issued Collector's Knife Set
This valuable collectors knife set is the first one the Pa. Game Commission offered. Mint condition with certificates of authenticity. All knives in this set have matching numbers and are the last number of the set, 1000 of 1000!
Guns to Win!
Guns will could be on Games, Raffles or Silent Auctions!

Howa 6.5 Creedmoor FLag Chassis Rifle
Remington 700 AWR 338 win mag with a Leupold Vari X lll 3.5-10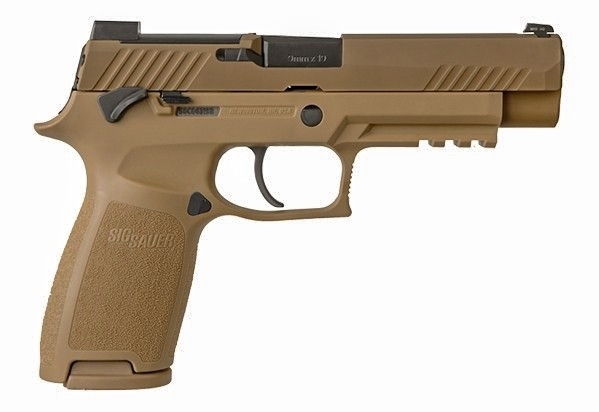 Sig Sauer P320 – M17 in 9mm Luger
Kimber Micro 9mm
Savage .17 WSM package with Bog Pod and Scope
Legacy Sports Howa Kryptic Full Dip Highlander combo, .308, 20" brl.
LS Pointer Artista Field o/u 12 ga. , 28" brl. With case